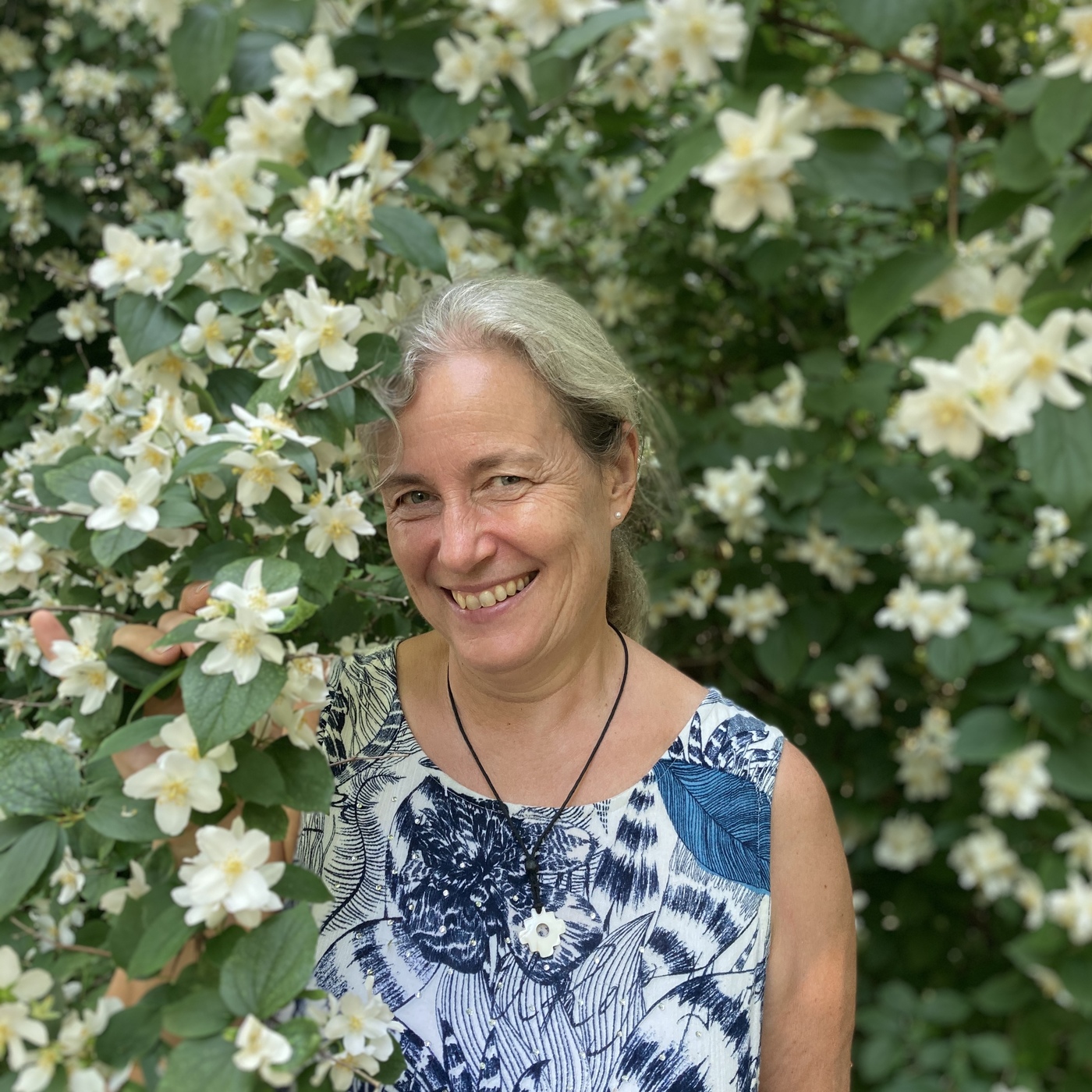 Dear Friends,
this is a special summer solstice crystal ceremony for you!
At the foot of the volcano Snæfellsjökull on the peninsula Snæfellsness in Iceland there is a double spiral and next to it I have prepared our crystal ceremony: 2 big crystal circles, connected by a so-called corridor.
Before you enter these circles, 4 nordic priestesses will cleanse you, smudge you with incense, herbs and rattle to losen the energies so you can let go in the first circle of all that is not serving you any longer, that was in your way during the past 6 months after the winter solstice, what could be transformed and is no longer necessary to attach to.
You can also express your gratitude for the lessons. When this is done, you will leave the first circle, I will shut the door because that is in the past now and then you will be in that corridor of stillness between the circles (Past and Future) to allow yourself to be totally still before entering the 2nd circle. There you will receive all the information, downloads and healing that are important for you, the energies you would like to dream into being. And you will also receive a special blessing.
Set your intention to do the journey at 20.00 of the 21st of June – no matter where you are and what the time it really is – we will then all meet there!
Munay Sonqo
Annette