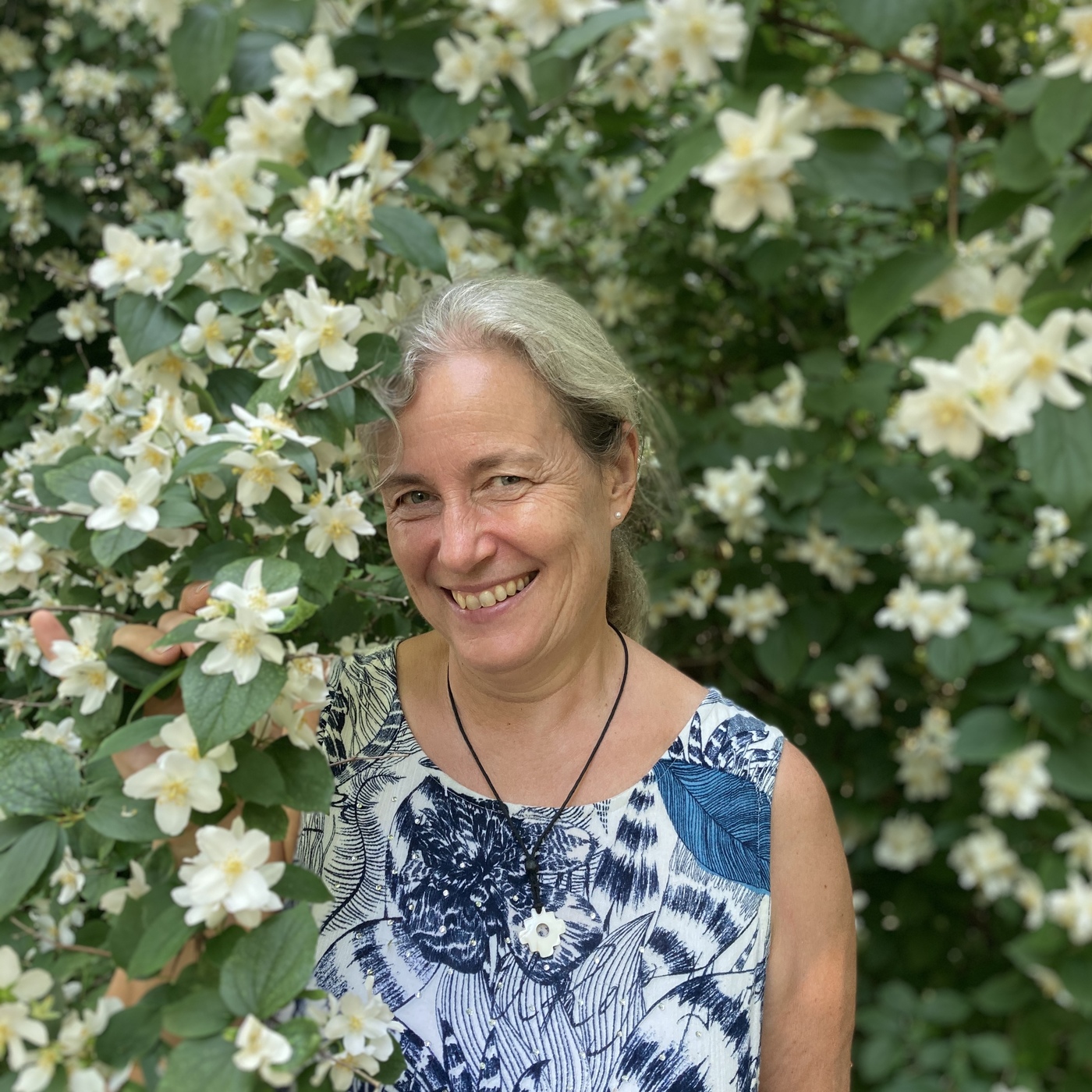 This is my interview with our beloved friend, Earnie Frost, the Red Fire Cherokee Priest. He gives us his thoughts on how he deals with life in these turbulent times of change and also how we can maybe consider holding ourselves, our families and re-connect to Mother Earth.
I am so happy that we were able to do this beautiful interview in the middle of the Saguaro Desert, Arizona - shortly before Xmas!
So with lots of love and my best wishes for 2022, I share this moment with YOU!
Munay Sonqo,
Annette
This is the Original version  - my friend Sebastian Noris will translate again this interview and the version with the German Translation will follow soon.