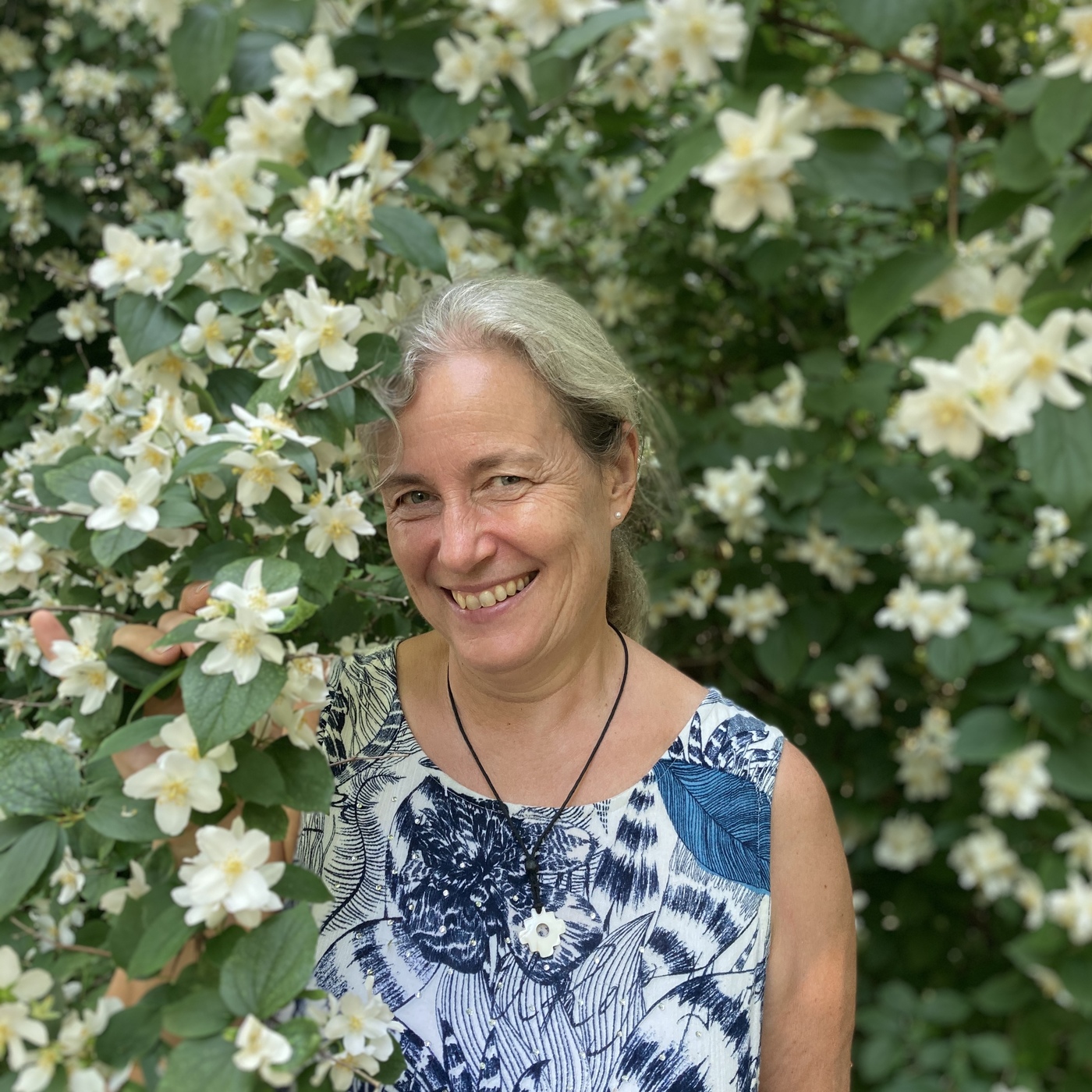 Since I have been to Iceland, I felt very connected to the country itself, but also to the world of the elves and dragons.
This time, I will take you on a journey to the elves. I have met them at a magical place in Brandenburg/Deutschland and I would love to share this moment with you
It is a journey of cleansing and energizing - let me take you for a moment to this phantastic world of the elves....
Munay sonqo
Annette
PS
You can hear more about the topic of other worlds and how they connect for me to shamanism in the interview of today in my channel.